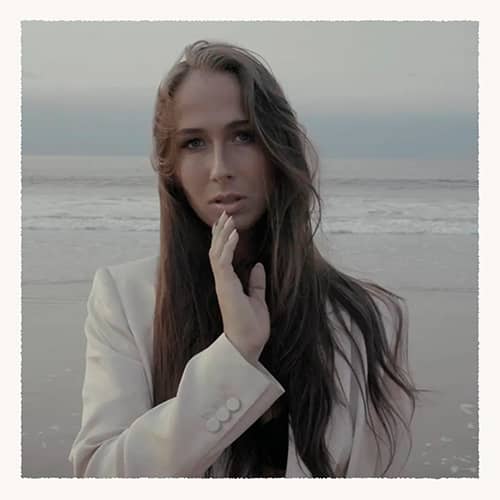 Welcome to my Exclusive Fan page, I'm delighted to have you follow me!
This exclusive page is for my fans as a thank you for all of your support. A place where I can keep you updated on what's happening with my music, recordings, releases, exclusive videos, giveaways and more.
Selfish Work Tape
February 1, 2021 'Selfish' was written in 2018 with Ava Suppelsa and Steven Martinez; it was one of my first arranged songwriting sessions, after moving to Nashville. This was my first time meeting and writing with Ava and Steven, and as we were throwing song ideas out, I suggested the idea for 'Selfish'. Ava loved it and said, "Let's write it" I knew coming out of the session that day, I was going to record this song; It was recorded in Oct 2019 and released in Oct 2020. I recorded a work tape and exclusive to you, here it is, the raw version of 'Selfish'.